Free Maps for Garmin Devices (JNX Format)
JNX Torrents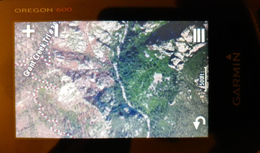 This page contains torrents for 100% free and public domain raster maps for unlocked Garmin devices. The files are distributed via http-seeded torrent. I recommend you download the maps with qBittorrent.
See this post for instructions how to install these maps and others.
USGS National Map
I produced these maps from USGS National Map Data. The two types of maps are ImageryOnly (aka Satellite) and Topographical.
These maps were produced from images downloaded in late 2019.